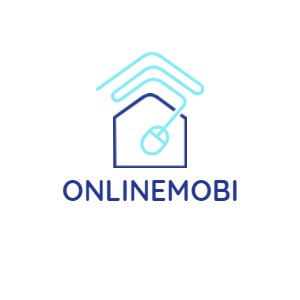 Onlinemobi University!
Free courses for advertisers and publishers
Mobile Marketing
Today's consumer is evolving at a speed that is difficult to keep pace with. Leverage Plushetech's technology platform and exclusive access to mobile intelligence, and create new paths to understand, identify, engage and acquire consumers.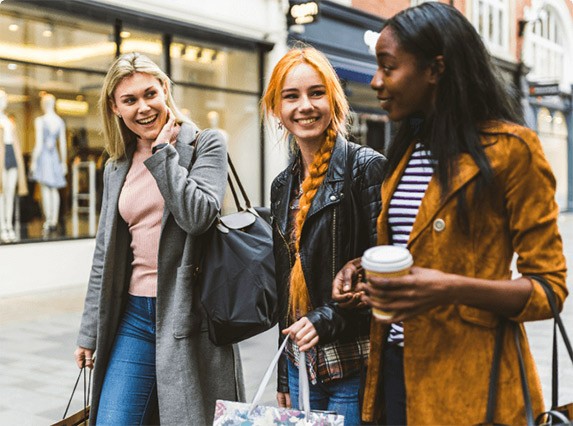 Understand and Identify Your Target Consumers
Discover the ever-evolving needs of consumers through Onlinemobi Pulse. Identify the best customer segments using Onlinemobi Audiences and supercharge your marketing campaigns.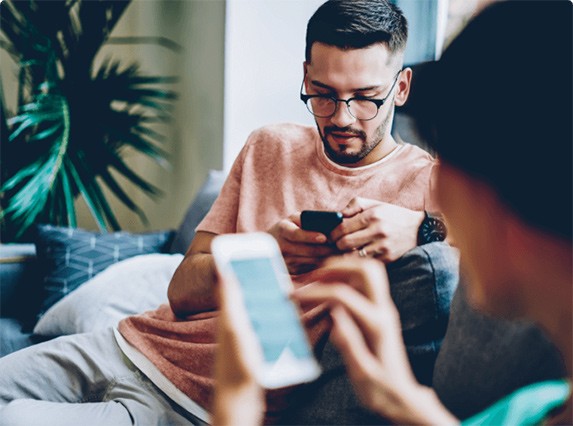 Engage and Acquire Your Best Customers
Deliver brand experiences that inspire action using Onlinemobi Exchange. Acquire high-quality users at scale with Onlinemobi DSP and grow your business.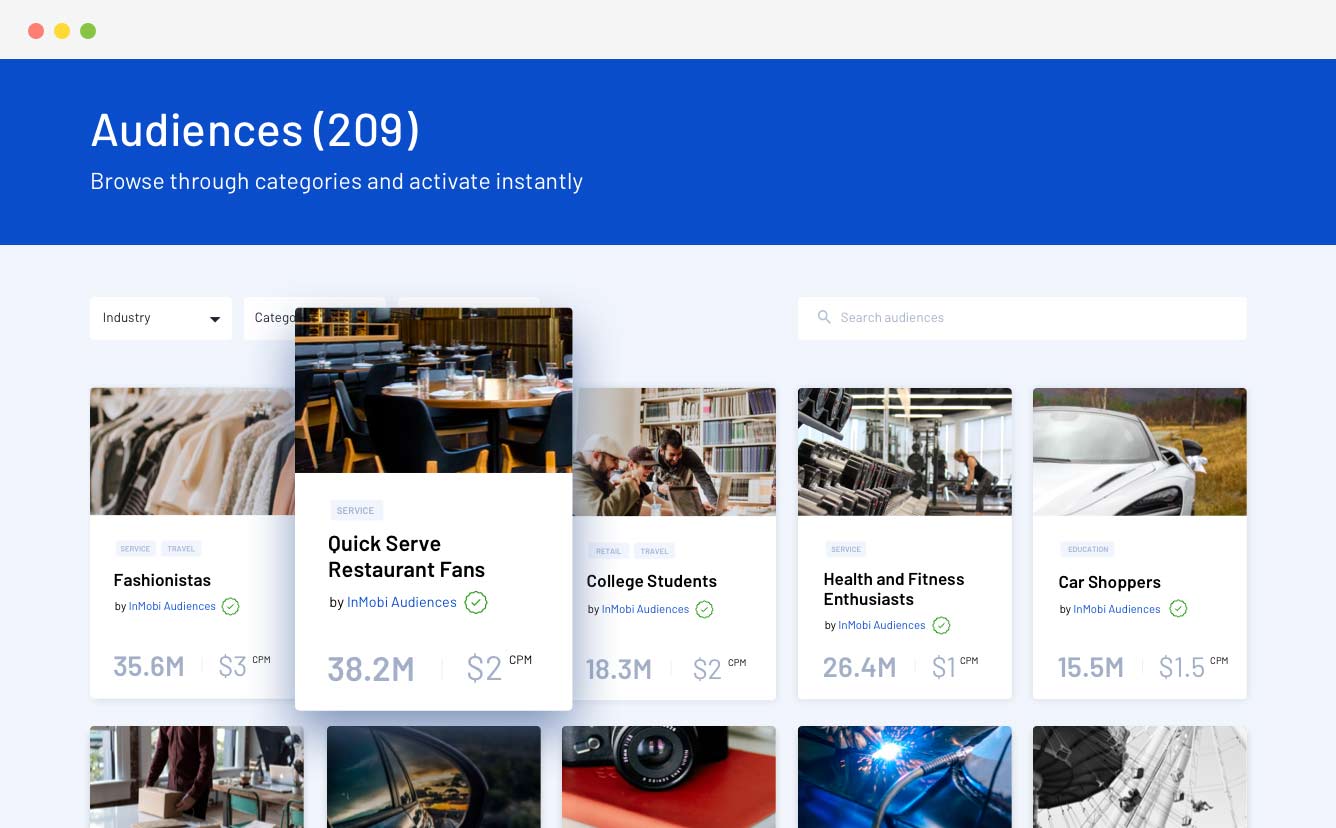 Advertiser
You can rest assured that your offers will be delivered to the right people. Our platform is equipped with advanced anti-fraud detection tools that enable us to conduct real-time and accurate monitoring and reporting. In addition, we have our own traffic and trusted partners that can help you promote your campaigns worldwide.
Publishers
Entrust the whole process to us once the cooperation is established. you will receive all the hottest quotations and the freshest ideas In addition, we will provide unique solutions for finding and accepting profitable users. We prefer to pay on time but we also provide you with flexible payment terms.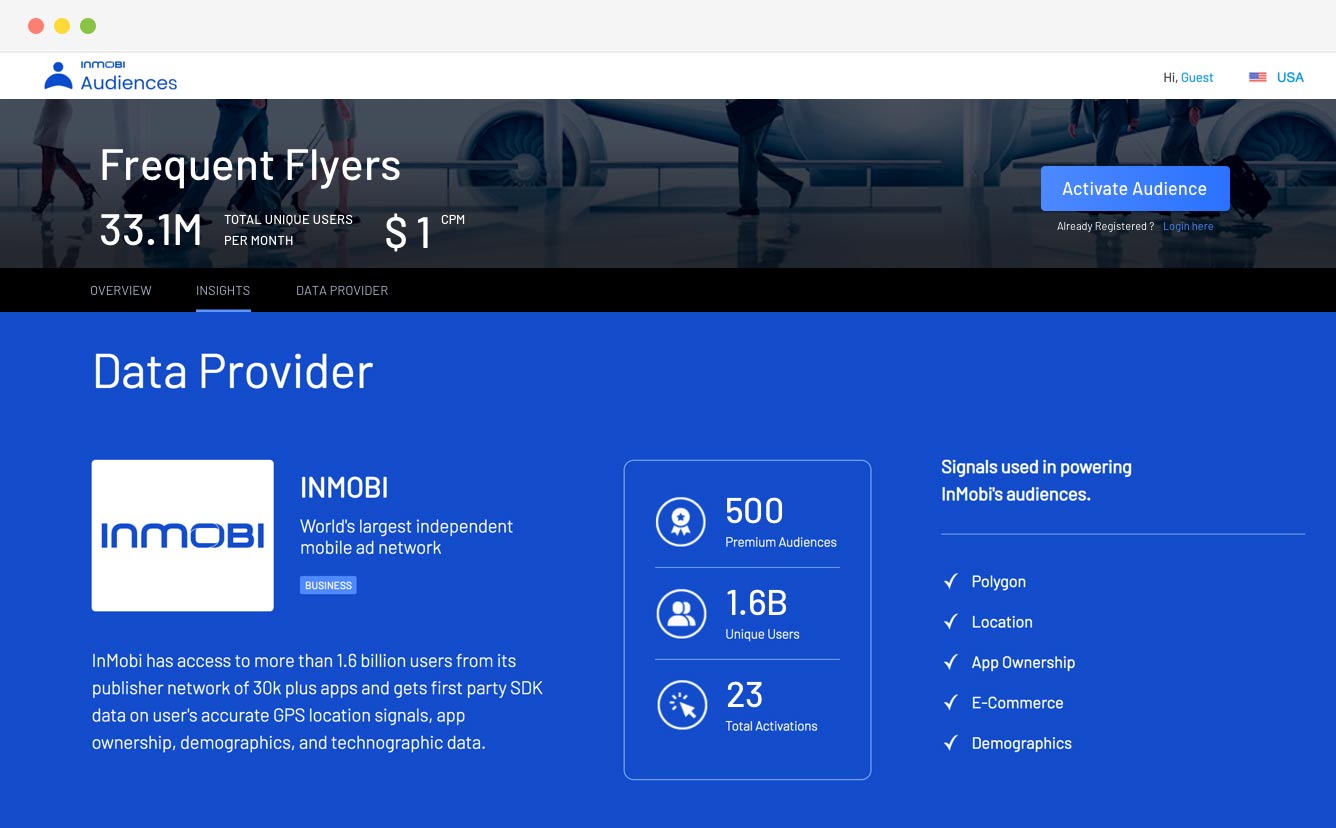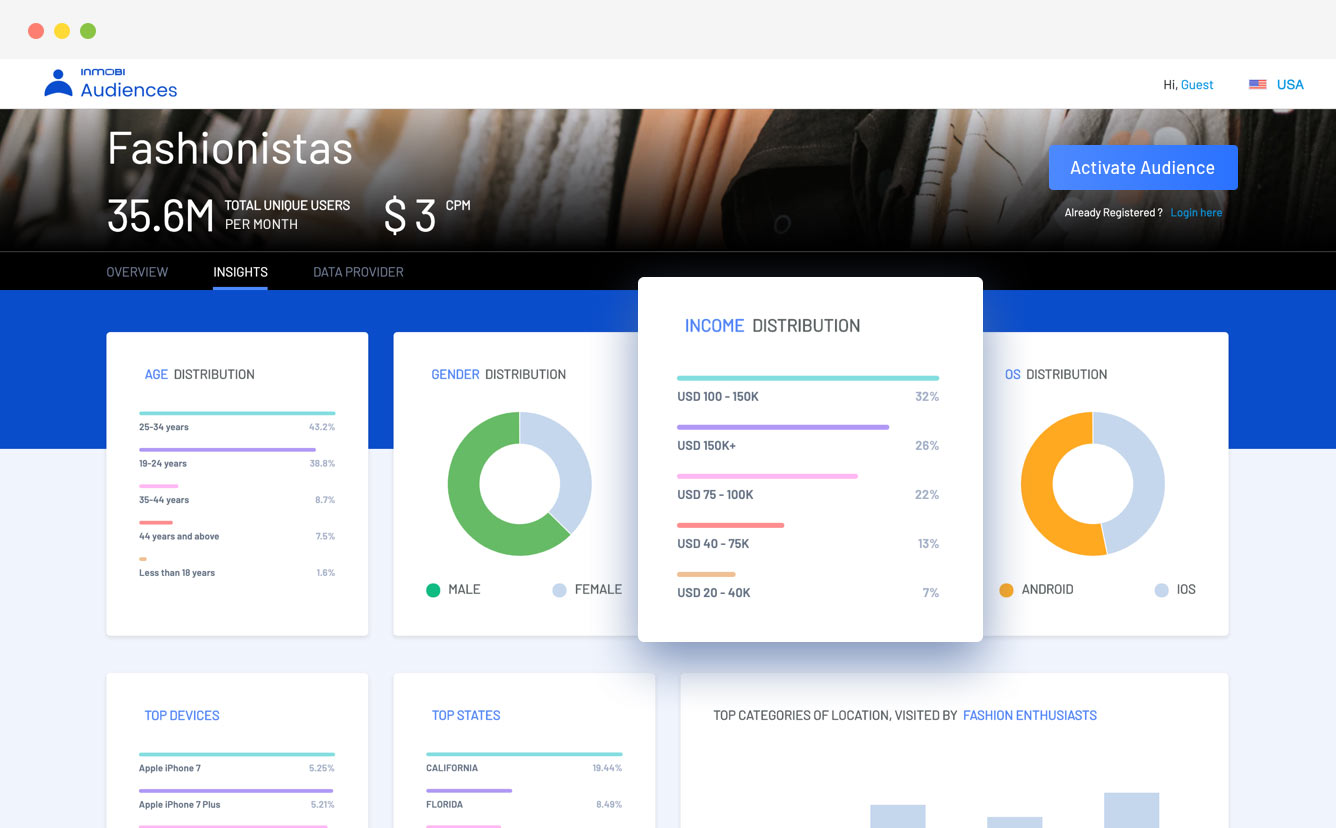 About Us
It has gathered professionals with rich experience to create such a global intelligent data-driven marketing platform. We have connected brands, advertisers and affiliates around the world.
Customer Success Stories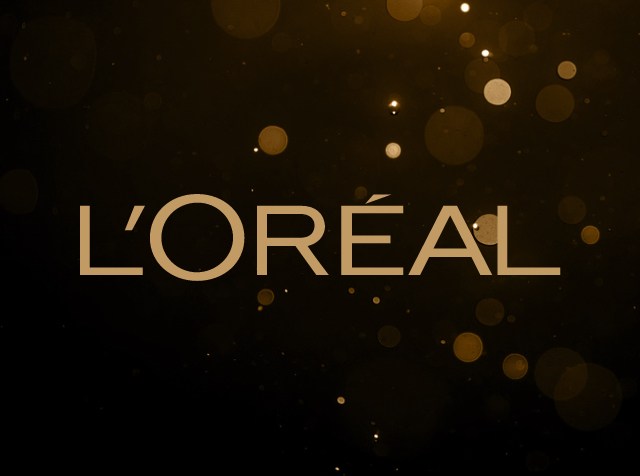 L'Oreal India Reveals the 'Sweet Secret' of Cadbury Chocobakes using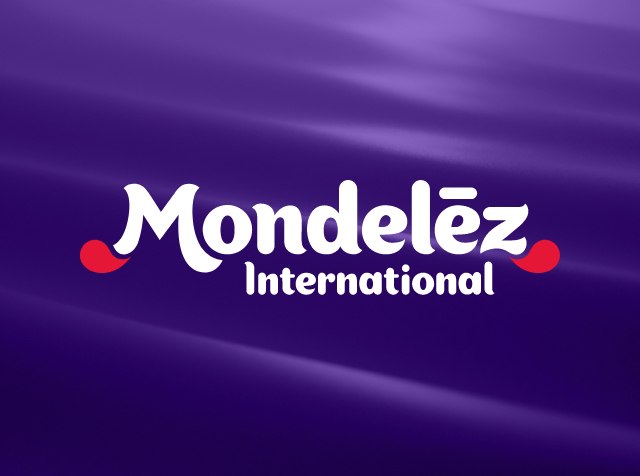 Mondelez: Beauty for all - Retail Consumer Experience in your palm!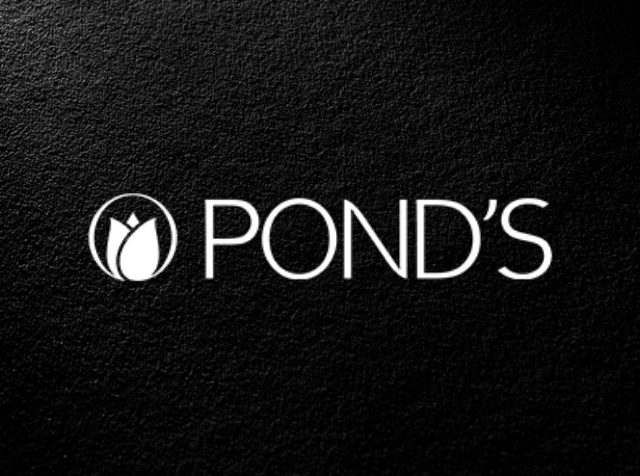 Ponds Creates World's First Augmented Reality Rich Media
Learn With Onlinemobi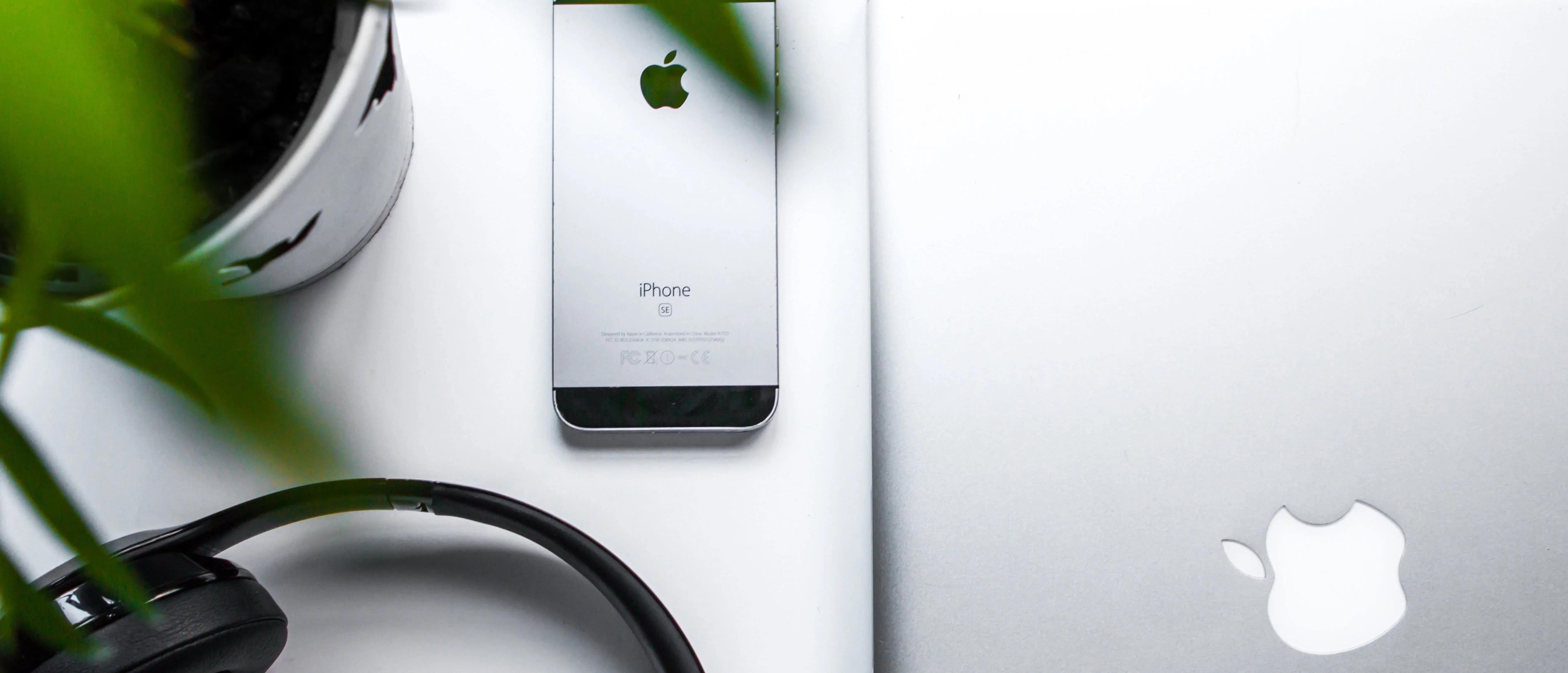 Driving Growth in Uncertain Times: Your Guide to SKAN 4.0
Welcome to your one-stop resource for all the tools and insights you need to succeed in the privacy-first world with Apples AppTrackingTransparency (ATT) and SKAdNetwork (SKAN) 4.0 attribution framework.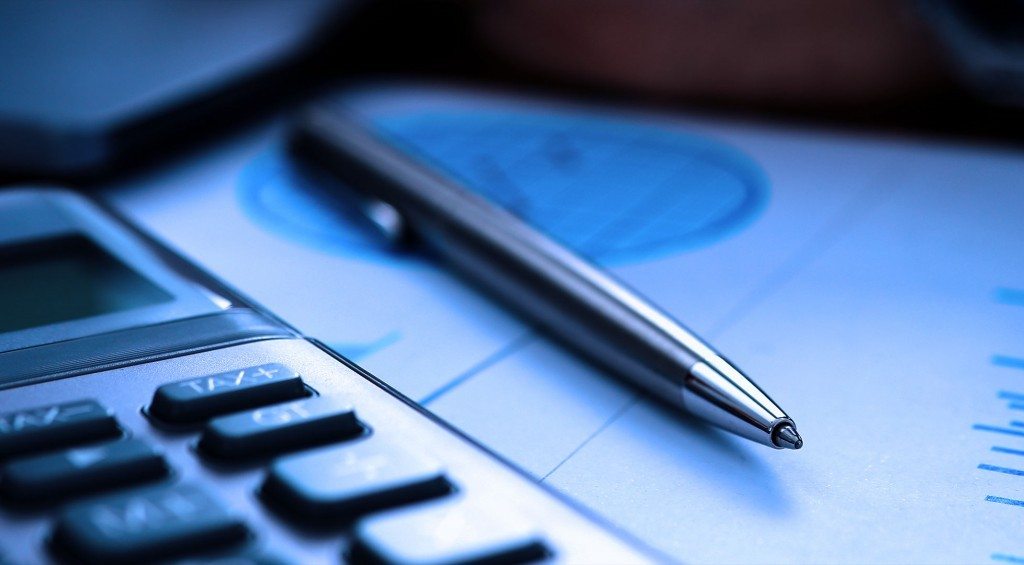 How Are In-App Advertising Rates Calculated?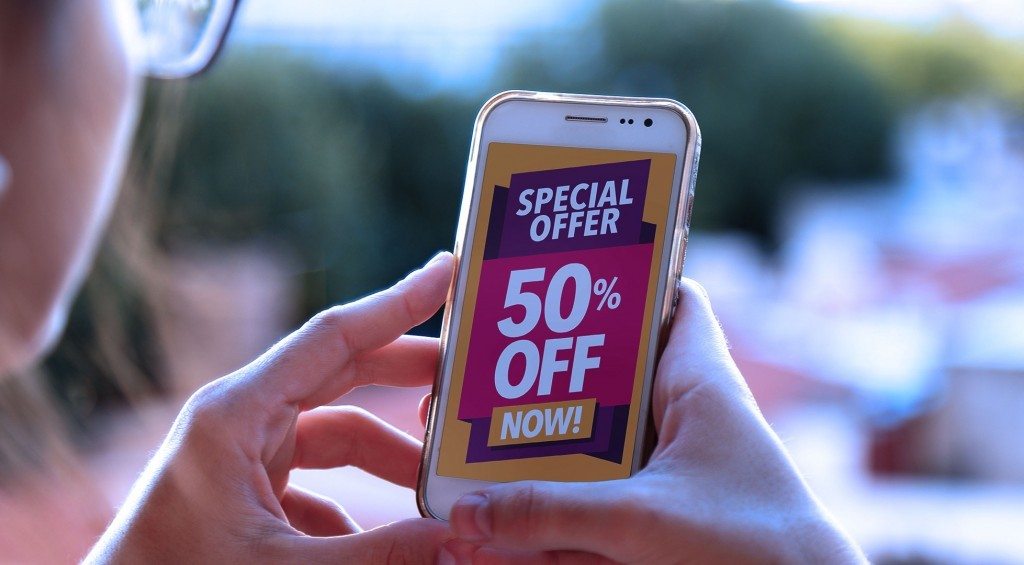 How Does In-App Advertising Work?